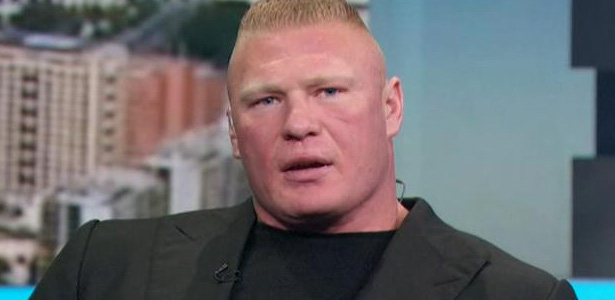 – Jonathan Coachman revealed on Twitter that his ESPN SportsCenter interview with Brock Lesnar will air tonight in the 10pm EST hour instead of 9pm EST. We will have coverage and video later tonight.
Reminder @BrockLesnar joins me in @SportsCenter tonight at 10p east on espn news. #roadtowrestlemania

— Jonathan Coachman (@TheCoachESPN) February 16, 2016
– Who knew Rob Van Dam was a big fan of the mafia? Title Match Wrestling posted this cool video of RVD talking mob stories.
– Some of MMA's Four Horsewomen were in attendance for Monday night's WWE RAW in Anaheim, as seen below:
We are always honored to be graced with the presence of THE HORSEWOMEN at @WWE #RAW! #Pioneers in #MMA #Fighting pic.twitter.com/NoUCDNX8P0

— Paul Heyman (@HeymanHustle) February 16, 2016