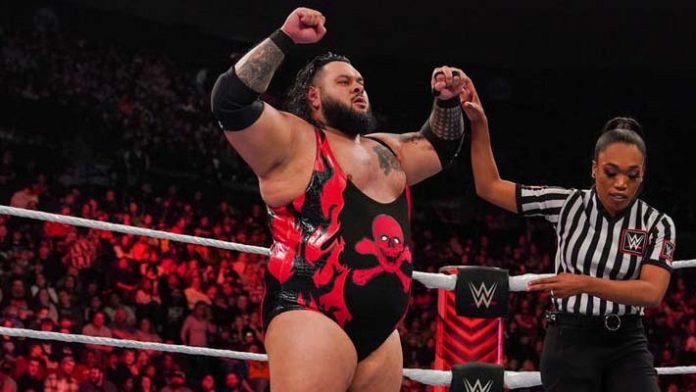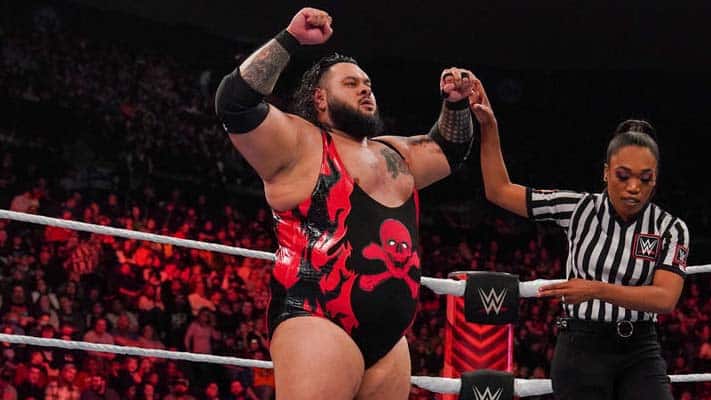 Bronson Reed has been on a hell of a run since returning to the scene in WWE.
During a recent appearance on the Overnight Crowd program, the WWE Superstar spoke about being undefeated in matches on Monday Night Raw since returning to the company.
Featured below are some of the highlights from the interview where he touches on this topic with his thoughts.
On how he doesn't see himself losing any time soon: "I don't see myself ever losing on a Monday night. At the moment, I'm undefeated on Monday Night Raw. Obviously, I was in Elimination Chamber, but it took three men to get me out of there. I don't plan on losing to anyone they put in front of me. I'm going to demolish."
On getting to wrestle in Elimination Chamber: "That's a bucket list thing for me. There are only certain matches that you can do in WWE and nowhere else. The Elimination Chamber is one of them. Hell in a Cell is another that I would like to do. I was very fortunate that I came back, steamrolling competition straight away, and it took me a month and a half before I was going to be on a Premium Live Event. My track record so far since I've been back has been impressive and I look forward to being involved in more them."
Check out the complete interview at Apple.com. H/T to Fightful.com for transcribing the above quotes.