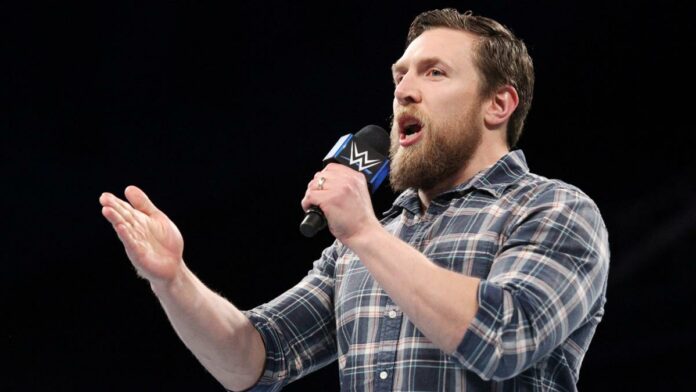 WWE Hall of Famer Bull Ray talked about why he wishes that former WWE Champion Daniel Bryan would've been at the All In event last weekend during a recent episode of Busted Open Radio on Sirius XM. Here is what he had to say:

"Deep down in his heart of hearts, Daniel Bryan wishes he could have been on that show," Ray said (H/T to Wrestling Inc). "Those are the type of shows that wrestlers like Daniel Bryan pray that they can be a part of because that's what they came up on.

"All In is basically a ROH-esque show. So a guy like Daniel Bryan who started in ROH, that's the type of show he wants to be on. Guys like AJ and Joe, anybody who came from that type of atmosphere would have loved to be there.

"I haven't seen wrestlers and fans come together and have this much fun together since ECW One Night Stand. And that's the highest compliment I can pay to it."@bullyray5150 on the wrestler/fan excitement of @ALL_IN_2018 #AllIn pic.twitter.com/HlF49N7iw5

— SiriusXM Busted Open (@BustedOpenRadio) September 4, 2018