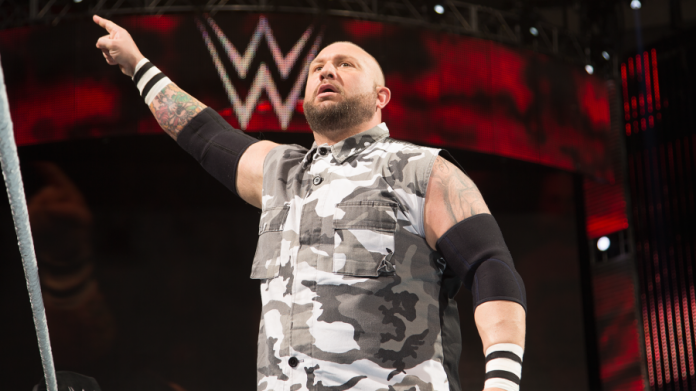 As previously noted, Bully Ray was hospitalized after taking a table shot to the head during Friday night's ROH Death Before Dishonor event.
During an appearance on Busted Open Radio, Ray commented on the spot. Regarding if he's concerned about his future moving forward, Ray said "so much so that I'm not even sure if my career should continue."
Ray also noted that it's been a rough few days for him.