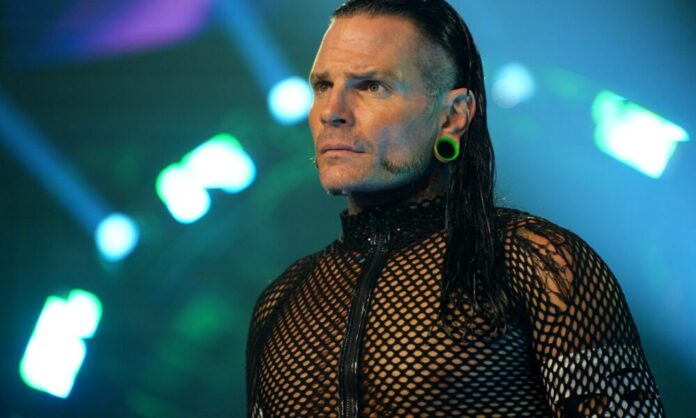 As reported several weeks ago, AEW star Jeff Hardy was scheduled to appear in court on Thursday, following his DUI arrest this past June. Following Thursday's proceedings, the case against the AEW talent is officially closed. According to the Volusia County Clerk of Circuit Court.
Hardy was arrested and charged with "driving under the influence and driving with a suspended license". The former WWE World Champion could have faced up to 5 years in prison if he was found guilty.
Hardy's legal team entered a plea of "nolo contendere" to all charges. For those who don't know the legal jargon, Nolo Contendere essentially means that the defendant agrees to receive punishment, however, they do not admit nor deny guilt for what they are charged with.
As a part of the sentencing, Jeff Hardy's driver's license will be suspended for the next 10 years, and was sentenced to 38 days in county jail – for which Hardy was credited with time served.
Here is the full sentence (via Wrestling Observer):
A 38-day county jail sentence with 38 days credit for time served
Two years probation
$4,586 in fines and court fees
A 10-year suspension of his license
Two years with an interlock device and 90-day vehicle impoundment
Court-mandated DUI school or drug rehab program
Community service
At this time, there is no report on whether or not Jeff Hardy will be returning to professional wrestling in any capacity. Hardy is still under contract with AEW, having been suspended shortly following his arrest.
On behalf of everyone at PWMania.com, we wish Jeff Hardy tons of luck in his journey and recovery.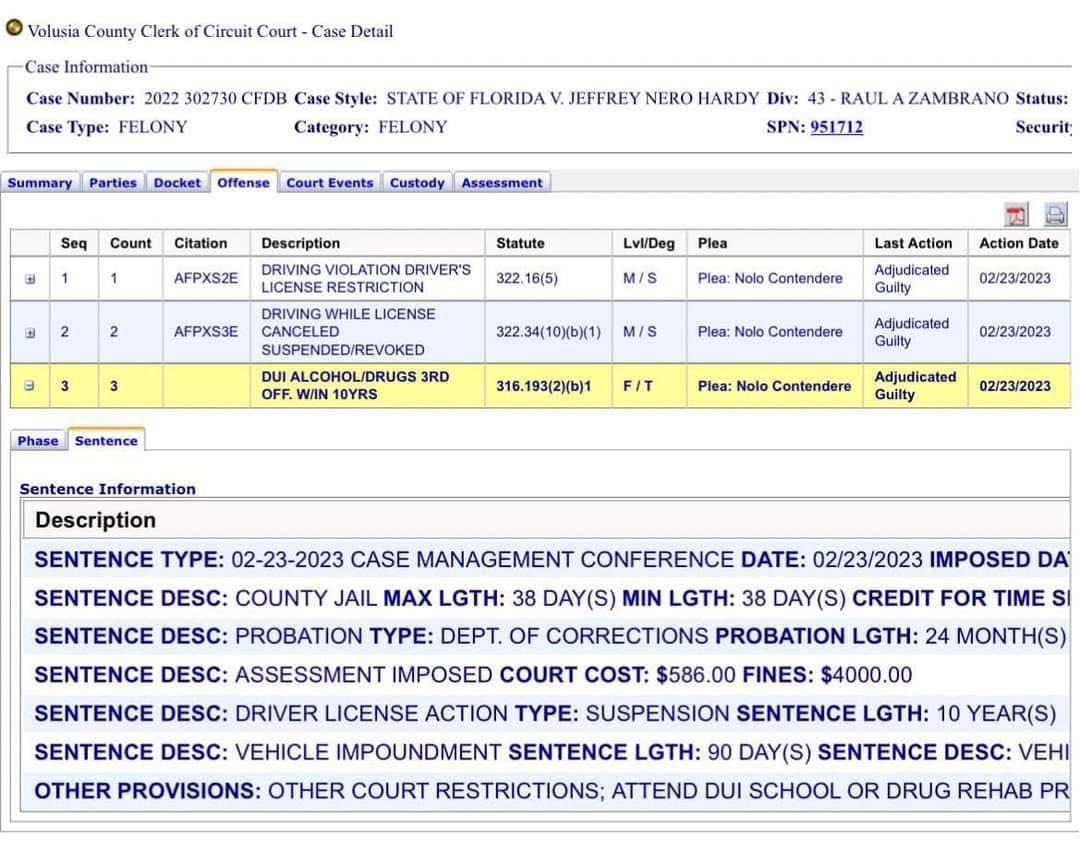 Stay tuned to PWMania.com for more on Jeff Hardy, AEW, and more!
Feel free to follow me on Twitter @NickLombardiSK