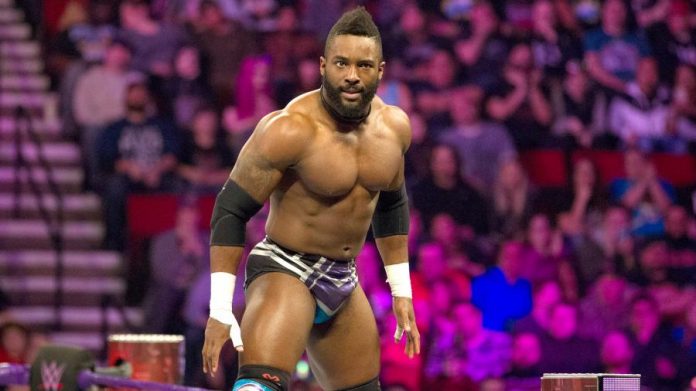 Musta Ali will face Cedric Alexander in the finals of the WWE Cruiserweight Championship tournament at WrestleMania 34. Alexander recently took to his official Instagram account to hype the upcoming match by writing the following:
"Sunday April 8th, @mustafaaliwwe and I will do what we do best. 'Pre Show' or 'Main Card' it doesn't matter! The facts are this – We will walk into The Mercedes-Benz Superdome and in front of 70,000+ fans we will STEAL THE SHOW! I guarantee you will not forget this. #HeartAndSoul #205live"
WrestleMania 34 is set to be held on Sunday, April 8, 2018, at the Mercedes-Benz Superdome in New Orleans, Louisiana. This event airs on pay-per-view (PPV) and WWE Network. It's the most successful and longest-running professional wrestling event in history. Both Raw and SmackDown rosters will be featured.