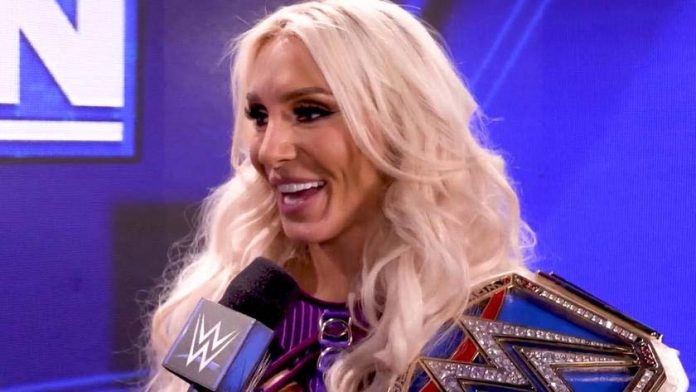 Charlotte Flair is one of the best female wrestlers the industry has ever seen, and she wants to do projects outside of the squared circle as well.
Flair discussed the possibility of pursuing projects outside of WWE with Jim Varsallone of the Miami Herald. The Queen stated that she is currently looking for the right opportunity to test her acting skills.
She stated, "I definitely want to do things outside of WWE, but it's a matter of when that will happen for me. Very early on in my career, I did do Psych The Movie. I also did Punky Brewster. I've had these opportunities. I would really love a bigger role and a bigger movie, but when that happens, it will happen."
"I'm trying not to put so much pressure on, 'I have to do this, I have to do that' because, at the same time, I want to be the very best superstar in WWE. I know I want to be the best in whatever I do, so it's just when all these things come to me at the right time. I know this sounds cliche, but it's just patience. What my transition looks like will be unique and special to Charlotte Flair."
Flair will defend her WWE SmackDown Women's Championship against Rhea Ripley at WrestleMania 39 in two weeks.
You can watch the complete interview below:

(h/t to Fightful for the transcription)