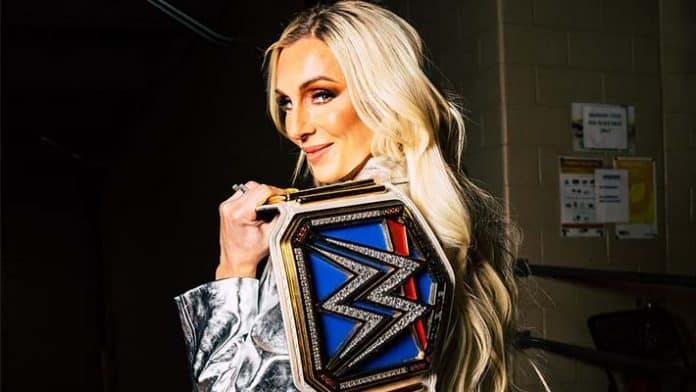 Charlotte Flair found it easy to make the transition from Vince McMahon to Triple H last July.
Following McMahon's retirement from WWE, the Game was appointed Head of WWE Creative, a position McMahon previously held.
It wasn't long before Triple H was named WWE's Head of Talent Relations, succeeding John Laurinaitis.
Flair explained to the "Daily Mail" why the transition was not difficult for her. She stated, "I think it's different for me because I'm already established. Triple H was my boss early on [in NXT.] He's my boss now, whether it's Triple H or Vince, I think the biggest change for a talent in leadership is more the new talent."
Triple H's tenure as Head of Talent Relations saw several released Superstars return, including Karrion Kross, Bray Wyatt, Emma, Dakota Kai, and others.
Flair went on to say that she believes her role has always been the same, regardless of who is in charge. She stated, "I've been under both reigns. My job is to perform and to make the best product. My job is to make Triple H happy right now. If it's Vince, my job is to make Vince happy. The transition is very easy. From a character standpoint it hasn't changed, but the transition from one boss to another has been easy for me."
At WrestleMania 39 next month, Charlotte Flair will defend her WWE SmackDown Women's Championship against Rhea Ripley.