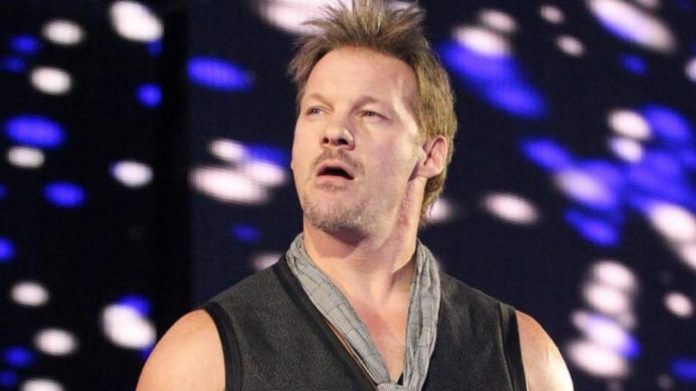 Chris Jericho recently did an interview with Proresu Today to talk about his upcoming Wrestle Kingdom match with Kenny Omega and here are some highlights courtesy of Chris Charlton:
Jericho doesn't see it as New Japan v WWE. "I'm not under contract to anyone, so I can do what I want. It's nothing to do with them."
Nobody thought McGregor/Mayweather would happen but it did. That's an inspiration.
"Kenny might be the best I've ever seen. I'm just better."
"If you remove wwe from the equation, New Japan are the biggest. They're worldwide, they have exciting performers. It's something everyone wants to watch."
"Okada and Naito will be a huge match, but even in Japan, people are getting to be more excited for me and Kenny. As big as Okada and Naito is, it can't transcend New Japan. (Our match) might never happen again. That gives it a different level of importance."
"I've said maybe me and Kenny will never happen again. But I never said I'd only do one match. I never said this would be my last match with New Japan. Wait and see."