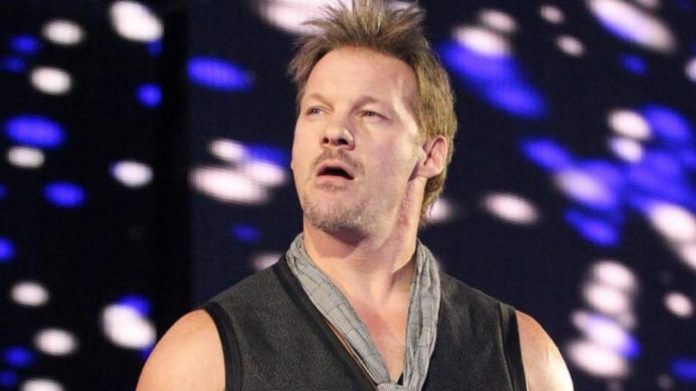 In an interview with HollywoodLife.com, Chris Jericho commented on NXT going head to head with AEW on Wednesday nights:
"I am not at war with anyone at NXT. Why would you start a war with some minor leagues? I think we [AEW] are doing what we are doing on Wednesday night and WWE decided to counter-program with NXT.
There is no war for me at all because there is not one guy on that show that I have ever heard of before and that is not being snobby– it's just that I don't watch NXT. So, if you want to watch NXT, that is fine. If you want to watch AEW, that is fine as well. But, it is certainly not a war on our part, because we have been doing great on our own — selling out shows and selling 10,000 tickets in five minutes without any type of war or competition.
I think this just adds more eyeballs onto us. The one thing I learned when I was in WCW is the worst thing you can do is worry about your competition. Worry about what you are doing and clean your [own] house and make sure your own shit is going good. That is what we are doing, and we are not worrying about whatever anyone else is doing.
I mean you can put on a Happy Days reunion show on a Wednesday night — you could put on anything, and to me, we are going to continue doing what we do and that is put on a great product and give an alternative to what people have expected what the norm of what pro wrestling is. We are going to change that, and we are going to have to try to do something different. If we didn't, there is no reason to get into it. You don't want to be a copy of anything. You want to be your own entity and live in your own universe, and that is what we plan on doing!"