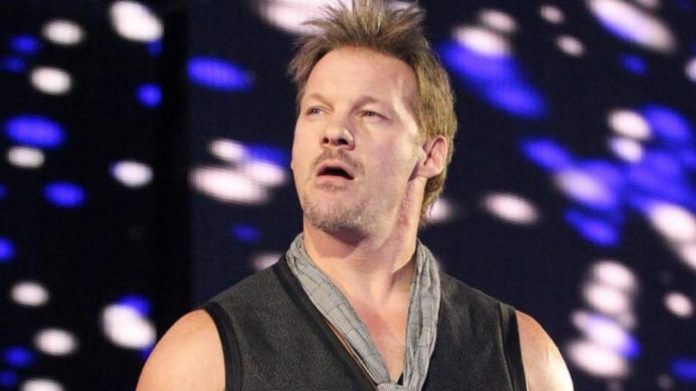 – In an interview with MetalInjection.net, Chris Jericho commented on writer/producer Jimmy Jacobs' departure from WWE:
"Jimmy's good, and if I was there I would've tried to help him out, but it's not the smartest of moves. If I work at McDonalds and post a picture of me hanging out with guys from Wendy's and hashtag 'Wendy's is great,' McDonalds might not be too happy about it."
Jericho continued, "I think Jimmy's a smart guy and maybe wouldn't surprise me if he knew something was going to happen," Jericho said. "Maybe he was getting sick of it, I don't know. I just know as soon as I saw that picture, I was just like 'ooof,' with the hashtag '#BCInvasion,' you can't do that man. I mean, you can't. Was it a fireable offense? Well, it's not my decision; obviously Vince thought it was, which tells me there was probably some other stuff going on and that was the final straw."
– Bully Ray co-hosted Busted Open with Dave Lagreca and he addressed his comments from the ROH Global Wars PPV in Chicago on Friday.
He says that him stepping away from in-ring competition is not just about his injury, but about the potential for serious ring rust with the nature of this injury. He says that unless he is able to perform at a certain level, he does not want to perform anymore. He says that he is still under contract for Ring of Honor, that he will be at the ROH TV Tapings on Friday and wants to "shake every fans hand and thank them." He also talks about how special and how much Ring of Honor means to him and says that they have the hottest thing in pro wrestling right now, the Young Bucks and Kenny Omega (The Elite).