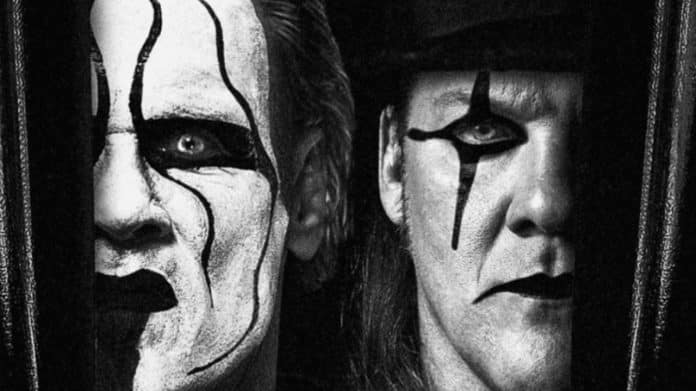 Don't hold your breath for a Chris Jericho vs. Sting match in All Elite Wrestling.
Why?
Because "it'll never happen."
That is a direct quote from the wrestling wizard himself.
Chris Jericho took to social media on Sunday and responded to a fan who wrote about the many dream matches that were squandered by World Championship Wrestling (WCW) back in the day.
The fan mentioned several of the dream matches that never took place and then noted that he hopes with Chris Jericho and Sting both being under contract to AEW, that a future dream match showdown between the two wrestling legends will take place at some point.
"It'll never happen," Jericho wrote back to the fan. "Not interested."
Make of that what you will.
It'll never happen. Not interested. https://t.co/EOLH7zH1IY

— Chris Jericho (@IAmJericho) June 12, 2023