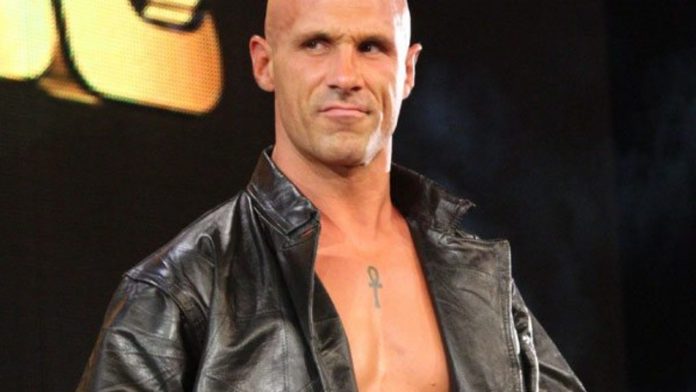 Christopher Daniels recently spoke with the folks from Wrestling Inc. for an in-depth interview covering all things pro wrestling.
During the discussion, the pro wrestling legend spoke about his real-life friendship with Mexican pro wrestling icon Konnan.
Featured below are some of the highlights.
On his relationship with Konnan: "Konnan and I have been friends for a very long time, all the way back through TNA. He's a great guy. One of my greatest feuds was with myself and AJ Styles when he was the manager of LAX, Homicide and Hernandez."
On how he is proud to be Konnan's friend: "So we went through wars together and I respect him very much as a promoter, as a booker, as a gentleman. And I'm happy that he respects my work enough to ask me to be a part of AAA. And I think he's one of the best representatives of Mexican wrestling ever and I'm proud to be a friend of his."
Check out the complete interview at WrestlingInc.com.