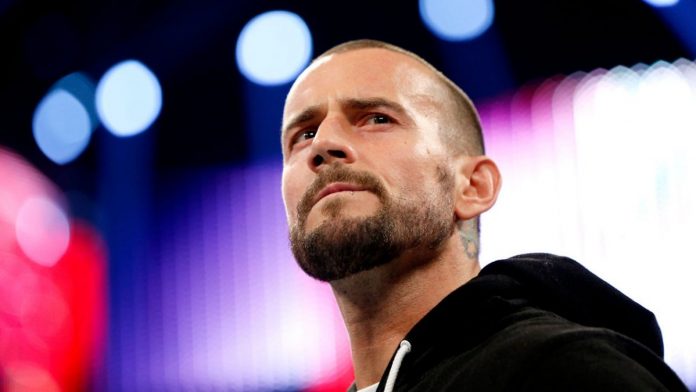 Jenn Sterger hosted the All In press conference a few weeks ago. During a recent edition of the Collider Bodyslam podcast, Sterger is claiming that CM Punk was backstage at the conference to pick up some shirts from Pro Wrestling Tees.
"If you got your tickets at face value for this event, I'm just saying it literally might be the best in the world," Sterger told the show. "I will only say someone wearing sweatpants and training for something walked into the back of the building that the press conference was in — with marks, mind you, lining the entire sidewalks in the front of the building — and I just kept thinking 'if they knew you were back here, they would literally tear down the front of the store.'"
"What better way — if you were going to make your return to wrestling — than the biggest indie show ever?"
Thanks to ProWrestlingSheet.com for the quote.