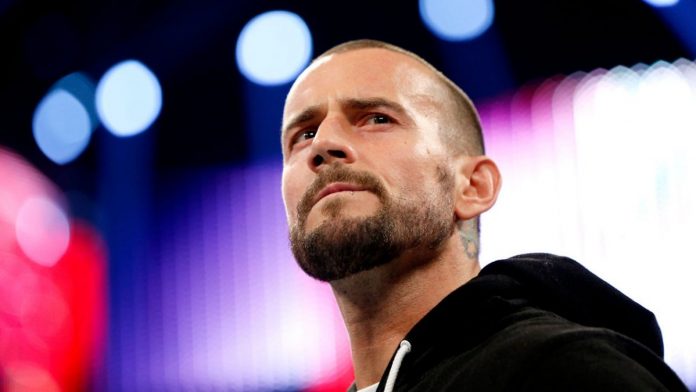 There is an update on the current status of WWE Doctor Chris Amann suing Phil "CM Punk" Brooks and Colt Cabana.
The reason for the lawsuit is because of the comments Punk made during an appearance on Colt Cabana's "Art of Wrestling" podcast from November of 2014 about Amann's treatment of Punk while in WWE.
The county set a trial date for the case, which is May 21, 2018, starting at 9:30 a.m. The case was assigned to Judge Maras in Court Room 2006 in Chicago.
"He's got that [WWE lawsuit], remember he's going to trial on the 21st [of May]," Dave Meltzer said on a recent edition of Wrestling Observer Radio (transcript courtesy of Wrestling Inc). "Unless there's a delay, yeah May 21st. He should not be fighting, should he? He may ask for a delay. In the middle of a lawsuit, three weeks from a fight, and that's a lawsuit where he's going to be cross-examined and gonna testify in. No, that's a bad deal. Yeah, he's going to have to get that thing delayed past June 9."
Punk will fight Mike Jackson at the upcoming UFC 225 pay-per-view event on June 9. This marks Punk's second pro-MMA bout after he lost in his debut to Mickey Gall at UFC 203 by first-round submission.