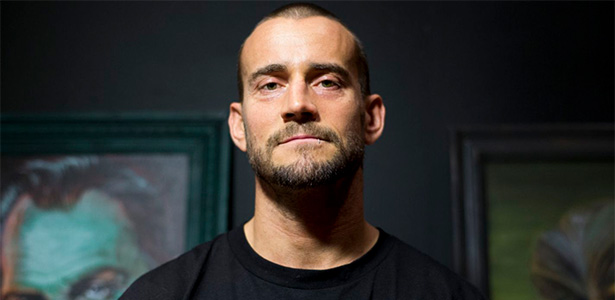 – CM Punk took a shot at former WWE Superstar Virgil on Twitter today after Virgil told Punk to watch and see how a Reddit AMA (Ask Me Anything) is done. Here's their exchange:
@CMPunk bro I am just about to do mine. Watch how it's done son.

— Virgil (@TheRealVirgil) July 23, 2015
No thanks. You're a cunt. https://t.co/QJoUBlCogJ

— Coach (@CMPunk) July 23, 2015
– For those who missed Wednesday night's WWE NXT, Eva Marie is using Brian Kendrick's "Sliced Bread #2" finisher as her finisher. Eva is calling the move "Sliced Red #2."
– Below are more matches for WWE's "Sting: Into The Light" DVD and Blu-ray that hits stores on October 13th, courtesy of WrestlingDVDNetwork.com. Amazon.com have already slashed prices, currently offering discounts on "WWE: Sting – Into the Light" DVD and eligible for free shipping. You can order the title via Amazon.com by clicking here.
* WCW World Heavyweight Title Match: Sting vs. Diamond Dallas Page, WCW Nitro • April 26, 1999
* WCW World Heavyweight Title Match: Sting vs. Bret Hart, WCW Nitro • October 18, 1999
* WCW World Heavyweight Title Match: Sting vs. Goldberg, WCW Nitro • September 14, 1998