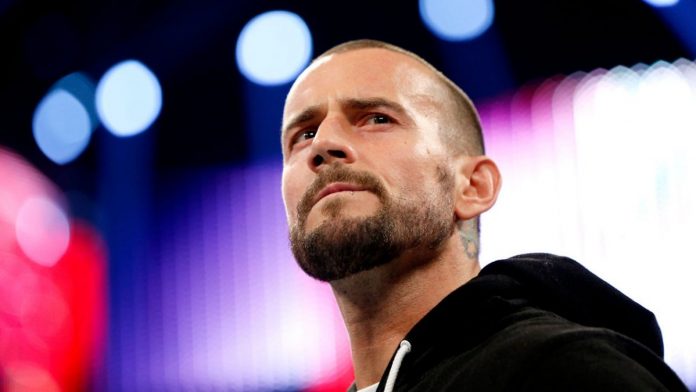 It looks like former WWE Champion CM Punk may have his second MMA fight coming soon.
Punk's coach Duke Roufus of Roufusport MMA Academy made a post to Instagram today that indicated Punk will be fighting soon. You can see the image at the end of this post.
Punk made his MMA debut at UFC 203 in September 2016 but quickly lost to welterweight Mickey Gall. UFC President Dana White spoke to the media following the fight and said Punk probably should not have his second fight in the UFC.
"He probably shouldn't have his next fight in the UFC," White told Fight Network's John Pollock. "Just like I said with Brock, having your first fight in the UFC is tough and you [saw], even if it's against a guy who is 2-0. This is a tough place to learn."
Punk spoke with FOX Sports in January and insisted that he will fight again.
"I am working on it feverishly," the 38 year old said. "I'm throwing names at Dana (White), opponents, dates. I don't know if he's waiting for a Chicago show or what the deal is but if it doesn't happen in the UFC, it will happen somewhere else. I'm dedicated to fighting and training. We'll get there."
Despite the Instagram post from Duke, another fighter he trains indicated that there is nothing to the post but Punk is training to fight again. Mike Rhodes had this exchange with Fansided:
Duke has made several of those with punk on it and not it goes crazy lol

— Mike "Biggie" Rhodes (@TeamRocBiggie) July 31, 2017
He's training and getting better obviously the goal is to fight agin ??

— Mike "Biggie" Rhodes (@TeamRocBiggie) July 31, 2017
Below is the post from Duke: