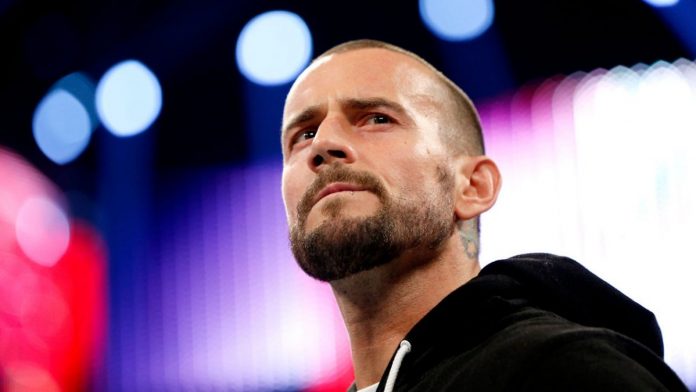 Former WWE Champion CM Punk decided to have some fun with wrestling fans on Twitter on Tuesday night.
Cody Rhodes and the Young Bucks are planning to hold their "All In" event with the goal being to fill a venue that fits 10,000 people
Punk hasn't been involved in wrestling for several years now since his departure from WWE. He has said that he would want to work with the Bucks if he ever got back into wrestling.
Punk trolled some wrestling fans on social media about his return to the ring for the event:
Recently, a lot of people have been asking me if I'm "in"… 1/2

— Coach (@CMPunk) February 21, 2018
You know I'm in. #EverbodyIn #cubs @cubs 2/2 pic.twitter.com/dPrHqXb57I

— Coach (@CMPunk) February 21, 2018
It's Yu Darvish. #EverybodyIn https://t.co/gQWwxjSX16

— Coach (@CMPunk) February 21, 2018