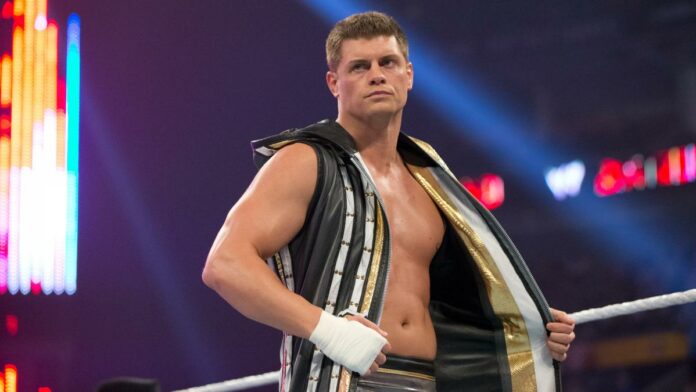 Cody Rhodes was a recent guest on Wrestling Observer Radio where he discussed the All In event.
During the interview, he talked about whether there are plans for the event to air on pay-per-view due to demand and noted that there are a few logistical issues involved in that process. Here is what he had to say:
"It is a matter of, we have guys like Penta who is represented elsewhere and we have guys like Okada who is representing New Japan Pro Wrestling and then we have me, Matt and Nick, who are Ring of Honor guys, but are also New Japan guys."
Cody added that if they get approved from other companies, then he has a few places in mind as to where to air the event.