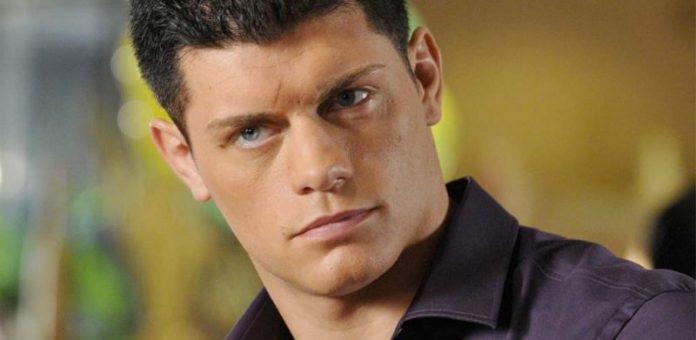 Cody Rhodes noted on Twitter with a photo that he had successful knee surgery today:
Surgery completed. Went smooth. Back to work. (Cowabunga I guess) pic.twitter.com/xtUmaJKnWX

— Cody Rhodes (@CodyRhodes) February 12, 2019
Back in November, Rhodes had noted the following about his knee:
"GOOD news is my doctor is fairly confident that my mcl/pcl/acl are structurally sound.
BAD news is the meniscus is fairly damaged, gonna' require a scope. No dates will be adjusted at the moment, and I'll definitely still compete in the final battle main event & at WK."