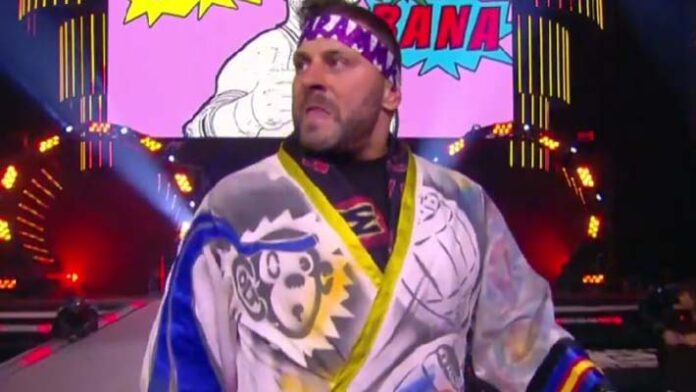 Colt Cabana is still "#AllElite."
Despite rumors to the contrary.
The pro wrestling veteran recently appeared as a guest on the Stories with Briscoe & Bradshaw podcast for an interview, during which he confirmed that he is still contracted as an AEW producer and as a wrestler.
"I'm contracted with AEW as a producer and wrestler," he said. "It's unbelievable for me that that's a reality right now at my age."
Cabana concluded, "I love it."
Check out the complete interview at Podbay.fm. H/T to POST Wrestling for transcribing the above quotes.