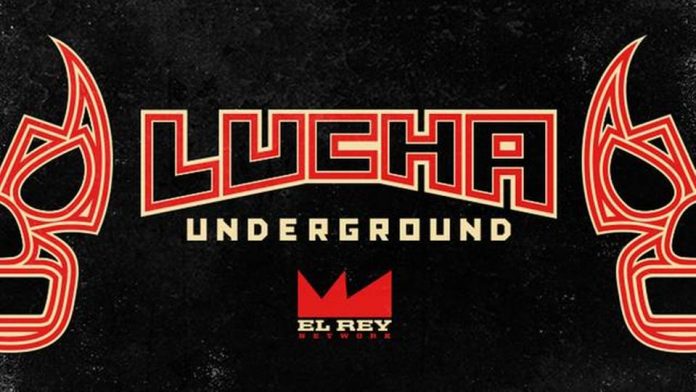 – Talent in Lucha Underground are said to be really concerned about the promotions's future, according to Dave Meltzer of F4WOnline.com. It has been almost a full year since episodes were produced and nobody has heard anything about future seasons. While there is still talk about another season being filmed at the end of the year, there are performers that are unhappy because they have been left in the dark about the show's status.
Speaking of Lucha Underground, former WWE announcer Josh Mathews is claiming that producers wanted him to be the lead announcer for the show prior to Matt Striker being brought in.
– On his recent podcast, Jim Cornette talked about what he plans to do with Vince Russo's protective order. He is making copies, signing them, and selling them for $8 with half the proceeds going to the WHAS Crusade for Children to help special needs kids in Kentucky and Southern Indiana.