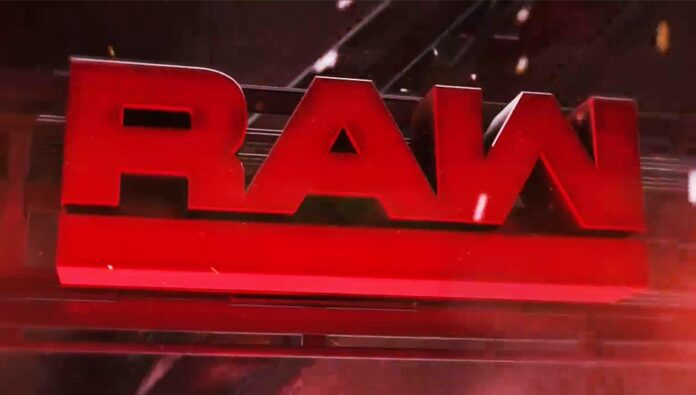 – WWE continued the losing streak storyline with Curt Hawkins on last night's RAW as he lost a singles match to Apollo Crews, putting him at 115 straight losses. The streak received attention back in early August when WWE, Finn Balor and others congratulated Hawkins on his 100th straight loss. Above is video from last night's match and below is a post-match shot of Hawkins:
115 and counting…#RAW @TheCurtHawkins pic.twitter.com/hxgOuJMPLy

— WWE (@WWE) September 19, 2017
– Actor Christian Lee Navarro was backstage for last night's RAW in San Jose and it appears he's a big wrestling fan. The "Thirteen Reasons Why" star has photos with Enzo Amore, Bray Wyatt, Sasha Banks, Nia Jax, RAW Women's Champion Alexa Bliss, Titus O'Neil and Finn Balor on his Instagram page at this link.
– As noted, WWE announced on Monday that the November 25th live event in Greensboro, NC will have a Starrcade theme, the first since 2000. The event, created by late WWE Hall of Famer Dusty Rhodes, led to Cody Rhodes and wife Brandi Rhodes venting on Twitter. That led to Goldust (Dustin Rhodes) responding with a pitch for a Rhodes Brothers vs. The Hardys match as WWE announced that Matt Hardy and Jeff Hardy will both be appearing at the SmackDown brand event. Cody also had a back & forth with WWE Hall of Famer & producer Michael "PS" Hayes over the event. You can see all tweets from Cody, Dustin, Brandi, Hayes and The Hardys below:
So Cody, UR right we should have Goldy on the show, by the way, what R U doing that night??? Wanna team with UR Brother?

— Michael PS Hayes (@MichaelPSHayes1) September 18, 2017
Starrcade was created and delivered by Dusty Rhodes. WWE didn't want to do it while he was here. Now they want to do it and not give credit? pic.twitter.com/5ZLsoptjHE

— Brandi Rhodes (@TheBrandiRhodes) September 18, 2017
#Starrcade ? Hmm ?Dustin and @CodyRhodes team together vs @JEFFHARDYBRAND and @MATTHARDYBRAND ??

— Dustin Rhodes (@Goldust) September 18, 2017
Sign us up !! Make it happen, Booker Man.. @MichaelPSHayes1 https://t.co/llz3cBv6vg

— REBORN by FATE (@MATTHARDYBRAND) September 18, 2017
Need I say more!! pic.twitter.com/HuIjFwSXVE

— Dustin Rhodes (@Goldust) September 18, 2017