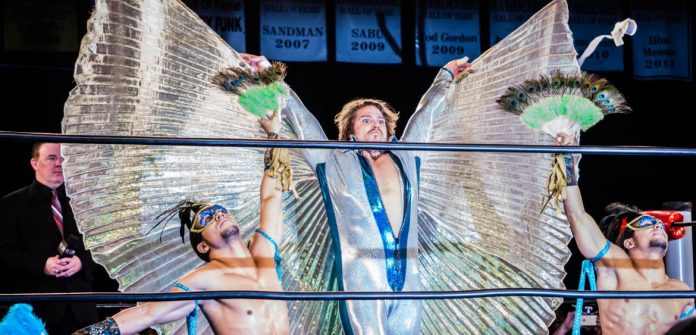 In an interview with Sports Illustrated to promote the ROH Final Battle 2017 pay-per-view, Dalton Castle discussed the opportunity that presents itself to him as he challenges Cody for the title.
"It's pretty intense to think back to when I started and where I am now. It's a lot of responsibility, and there is a lot of pressure I put on myself, but I've got nothing but excitement for the biggest spot of my life…This is, by far, the biggest moment of my life. I am walking into Final Battle and proving I belong in that spot in the main event. Only one thing is true about the match Cody and I are going to have: it's going to be memorable."
The interview is available at this link.