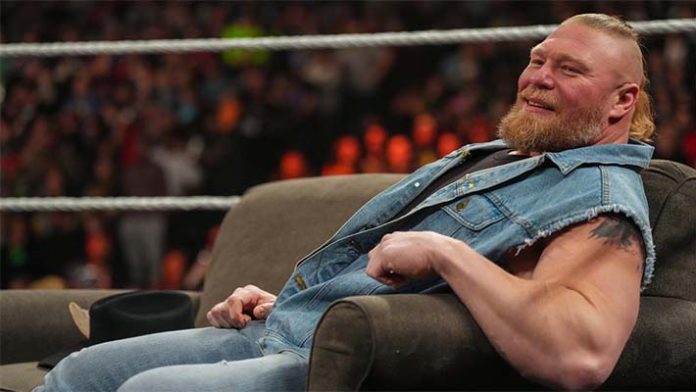 According to UFC President Dana White, Brock Lesnar isn't expected to return to the Octagon for another mixed martial arts contest.
Lesnar announced his arrival into the UFC in 2007 after leaving the world of professional wrestling, and despite losing his first match, he quickly rose to the position of heavyweight champion.
White told The Spun by Sports Illustrated that he thinks Lesnar has retired from MMA professional competition. He stated:
"Brock and I have a great relationship, and we always have, but I don't think Brock wants to fight anymore. Brock's made a lot of money. He came into the UFC and won the heavyweight title. He's got nothing left to prove. I don't think he'd want to do it."
Lesnar left the UFC in 2011 and joined WWE again in April 2012.
The Beast Incarnate would fight again in 2016 at UFC 200, but his victory was overturned due to a failed drug test.
A match between Brock Lesnar and Omos is set for WWE WrestleMania 39 next month.