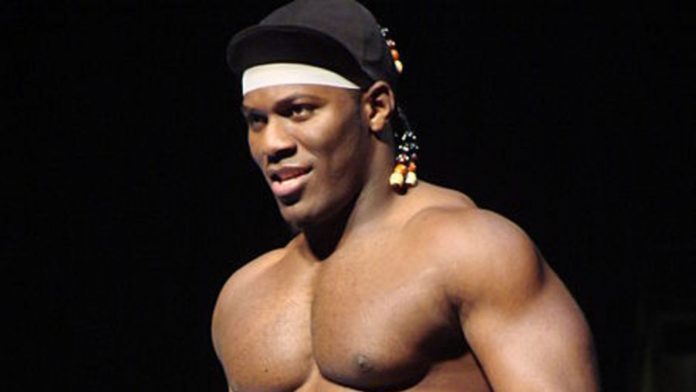 – Global Force Wrestling officially added a new Knockout to their division. Kiera Hogan confirmed via her Instagram that she has signed with the company. She is a longtime TNA/GFW fan, who made her pro debut in April 2015 and is the current WSU Spirit Champion. This is what she had to say….
"Surprise! ?? the girl on fire is a @impactwrestling knockout! Thank you so much to everyone for the overwhelming support! I could not be anymore happy for this amazing opportunity and I plan to capitalize! I can only remember dreaming about wrestling on tv and soon my dream will become a reality! The #girlonfire is about to heat up your TV! #aspiretoinspire #followyourdreams#a1sincedayone ???"
– "The Pope" D'Angelo Dinero announced on Instagram that he is leaving GFW.
Dinero worked for TNA as a wrestler from 2009-2013 and then returned to the company in 2015 as a color commentator by the name of Da Pope. He returned to ring on the April 5th episode of Impact Wrestling, where he lost to Lashley in a street fight.
He wrote the following on Instagram:
"The clock is ticking, never standing still, yet memories will come, in floods they will. This was no surprise as things began to click, when negotiations stalled because of arithmetics. In arriving hello is easy to say, in departing it's different as some will sway. But no not me as I look towards the sky, for there's a reason I've always walked with my head held high. Although the past will come trickling around and through, the future is bright with much things for me to do. So thanks to my friends and staff who showed me goodwill, because those memories are the only moments that makes the clock stand still." ~PHS
#GoodBye #ThankYou #Pray4Flair #WWE #Wrestling #Sports #Entertainment #Impact #Boxing #HOF #Smile #Nothing #But #Love