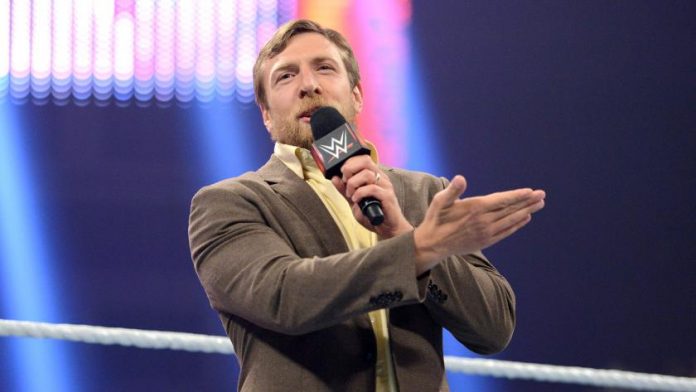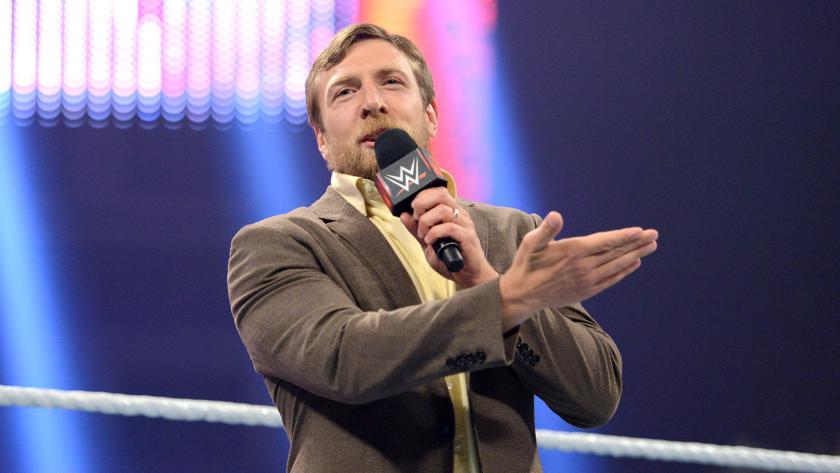 – WWE SmackDown General Manager Daniel Bryan recently gave some high praise to Zack Sabre Jr. by saying that he may have surpassed him as the best submission base wrestler of this generation.
He may have passed me awhile ago… but don't tell him I said that

— Daniel Bryan (@WWEDanielBryan) August 13, 2017
Indy wrestling star Will Ospreay issued the following statement on his social media pages:
I ask you ALL to help share this message in hope to build awareness and that this is not ok to do to your roster. PROMOTERS, WRESTLERS, FANS, PEOPLE THAT WORK 9-5, EVERYONE.
Some of you may be aware that I am over in New Zealand for a small holiday in the mean time I'm wrestling to help out some promotions and build a bit of a buzz. Feel like I've achieved that with my work in MCW, PWA & SPW:NZ. While over here I've met some awesome people and found out about a company called UCW (Ultimate Championship Wrestling) ran by Matt Docherty, who runs events through "Reckless Events". Who is planning on running a show with WWE Star, Mick Foley.
I heard from the boys that he was a decent guy and pays great money and is dishing out "Contracts". Naturally I've become interested as I've not heard of New Zealand Wrestling & contracts in the same sentence. So interested I was, because I am really serious about helping out the Australian & New Zealand wrestling scene, I asked for a meeting to help him out. After a few drinks we came to an agreement that I would come on board to help out in training, wrestling & lending areas of my knowledge.
Now I've been in wrestling a short time but I know business. I know if a promoter requires talent on their shows, a "wage" is negotiated and after the duties of said talent are completed, their wage is handed over. And no matter what the attendance is, whether it's 5 people, 50 people, 500 or 5000 – A wage is a wage & an agreement is an agreement.
Because of a show not selling as well as UCW predicted, UCW cannot afford to pay members of the talent. Even though that this man has got some of them under contract to say he will pay them.
After being a victim of a promoter promising to host events for a wage then pulling out and leaving me with no work (5 Star Wrestling), This man has agreed a wage with these wrestlers, wrestled a show, and not provided the talent with their wage. Now, because TALENT have called him up on no payment he has "terminated" these contracts when they are more than entitled to have FULL payment.
Now normally I don't wanna get involved with this as it's none of my business. But for a wrestling scene to grow, stuff like this should not be happening and should be made aware to the public that your money to watch these guys sacrifice their body for your entertainment -these wrestlers are not being compensated for their 9-5.
So as a wrestler, I am angry that stuff like this still happens and should be shared among all of you.
I now would not recommend putting your money or faith towards Ultimate Championship Wrestling(UCW) or Matt Docherty.
I hope this gets back to Mick Foley and for the sake of the business, he refuses to work for a company that does this to the guys that will be the ones growing New Zealand Wrestling.
I've attached photos of the Contracts he has sent to talent to sign, the promotion logo & a photo of the man I met in a bar to talk business with.
(And I haven't even got the stage where he wanted to pay me from an American bank account so i wouldn't have to pay tax. That I outright refused.)