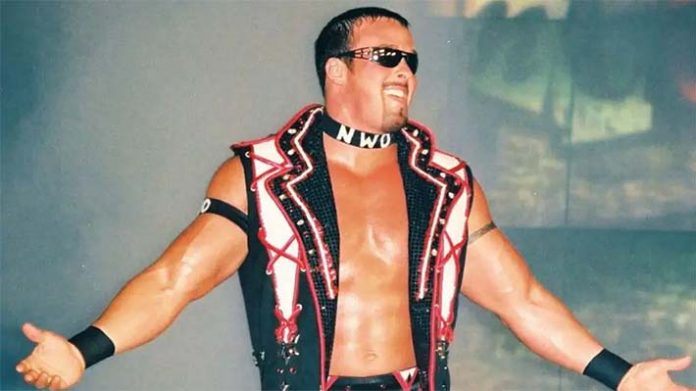 Former WCW superstar Buff Bagwell recently participated in a live Q&A session with AdFreeShows.com Top Guy members.
Bagwell discussed his personal issues over the years, as well as his sobriety last year. Bagwell revealed that an episode of Dark Side of the Ring will be dedicated to him:
"Something that's coming up that I'm really excited about is the Dark side of the Ring is doing my story," Bagwell said. "They're taking me and my old man to a shooting range. Remember I shot my dad? He's gonna tell the story, but Tara, the Head Producer of Dark side of the Ring, she goes, 'What do you think about going to a shooting range', and I went, 'Okay.'"
Bagwell continued, "My old man is real cool about it. Me and my old man are tight. We've been best friends for 20, 30, my whole life except that little era right there when I tried to kill him. No big deal (he laughs)."
There was no word on when this episode would air. So far, 10 episodes have been officially announced for the current season. Vice TV airs Dark Side of the Ring on Tuesday nights at 10 p.m. Eastern.
Stay tuned to PWMania.com for more.