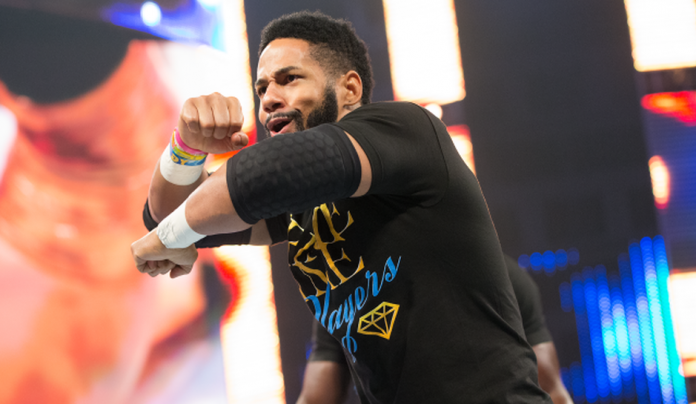 Darren Young should be making his return to the ring soon because he's been cleared to resume wrestling by WWE's medical staff.
Sources in WWE tell Pro Wrestling Sheet that Young had his evaluation this week and passed as expected. He could return to action as early as this weekend.
Back in January, Young suffered a devastating injury to his right elbow during a match on WWE Main Event where he partnered with Sin Cara against Primo and Epico. After Young suffered the injury, the referee halted the match and declared Primo and Epico as the victors.
Here is a video of Young's injury, which looks brutal.
Young underwent surgery in early February to repair his injured elbow. It was reported at the time that his injury would result in a six-month recovery.
No word on when he'll be back on television, or if his relationship with Bob Backlund will continue. Pro Wrestling Sheet was told that when he does return, he'll continue appearing for the Raw brand.