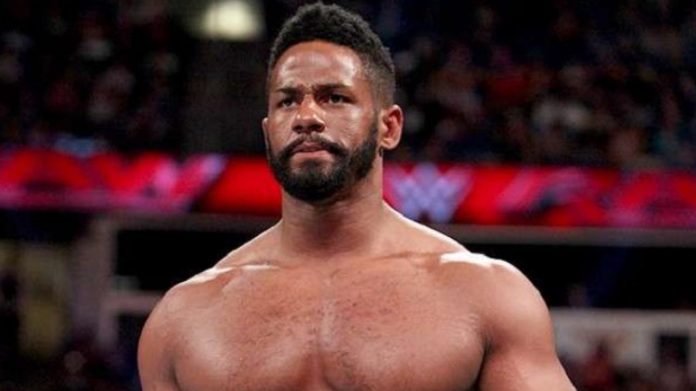 Former WWE superstar Darren Young was recently interviewed by Uproxx. Here are the highlights.
Finn Balor's entrance at WrestleMania 34:
"Finn Bálor is one of my favorite guys," Fred started off by saying. "Him, Sonya Deville — I remember watching her in NXT. I've seen her at the Performance Center. She showed me so much love. Finn showed me so much love. So to see those guys represent the LGBT community meant the world to me.
"But I'll be honest with you, man," he continued. "When I got released, I was okay with it, but when I'm seeing them do that [LGBT] representation, I was devastated, because I wasn't invited. I would've loved to have been invited just to see that we're making moves, but I wasn't invited to something that I begged and pleaded to embrace."
Being WWE's first openly gay wrestler:
"People contact me all the time on my social media, direct message, saying that they want to commit suicide, or something like that. I send messages [to them], audio messages, I talk to them. I talk to them. I say, 'Hey, don't do that.' Like I said, everyday I wake up, I know someone's counting on me, whether they're LGBT or they're just not LGBT and they get bullied for various reasons. That means the world to me."