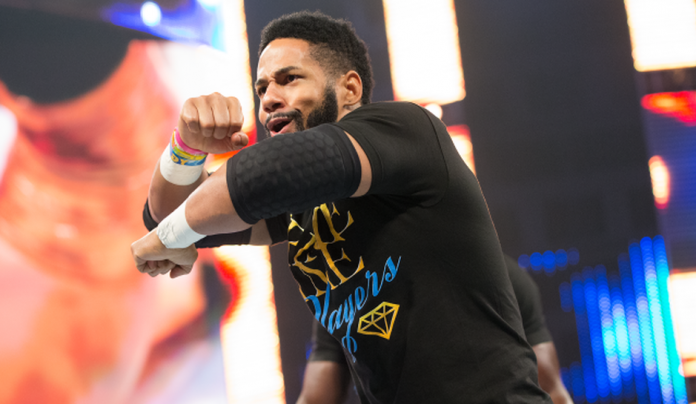 Darren Young made his return from injury at Friday night's Raw brand live event in Wichita, Kansas.
According to PWInsider.com, Young competed in a Battle Royal to decide the No. 1 Contender to the Intercontinental Championship held by The Miz. Young eliminated his former tag team partner, Titus O'Neil, before being eliminated by Apollo Crews.
Jason Jordan won the Battle Royal but unsuccessfully challenged The Miz for the Intercontinental Championship later in the night. Jordan lost to The Miz after getting hit with an exposed turnbuckle.
Young had been out of action since January. During a match against Epico at a WWE Main Event taping in Little Rock, Arkansas, Young injured his right elbow while a taking a hard bump off the apron.
Here is a video of Young's injury.
Young said he suffered a hyperextension which resulted in a traumatic dislocation and fracture of the coronoid process of the right elbow. He underwent surgery in early February with a recovery time of six months. He got cleared to resume wrestling last month.
Prior to his return, Young posted the following on Instagram.