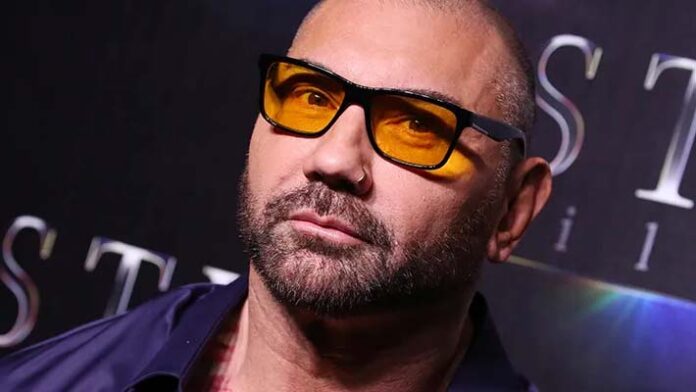 Dave Bautista recently spoke with the folks from GQ for an in-depth interview.
During the discussion, the former WWE Superstar reflected on he and John Cena both being top Superstars for the company, but notes he wasn't getting the same opportunities as Cena.
Featured below are some of the highlights from the interview where he touches on this topic, as well as reveals some advice that "Stone Cold" Steve Austin gave him.
On when he and Cena were both on top in WWE, but he wasn't getting the same opportunities Cena was getting: "John Cena and I were both headlining shows. "I was [the face of] SmackDown. He was Raw. But he was being used in [WWE-produced] films and television commercials and magazines, and I was just headlining shows. In fact, there was one point where he was off making a film and I was headlining both sets of shows and the pay-per-views. It was just a feeling of, 'We're not getting equal opportunities."
On advice Steve Austin gave him about working in movies: "Before I left WWE, Stone Cold Steve Austin pulled me aside and said, 'You're going to get offers for horrible scripts. The money will be tempting. Don't get caught in that trap."
Check out the complete interview at GQ.com.