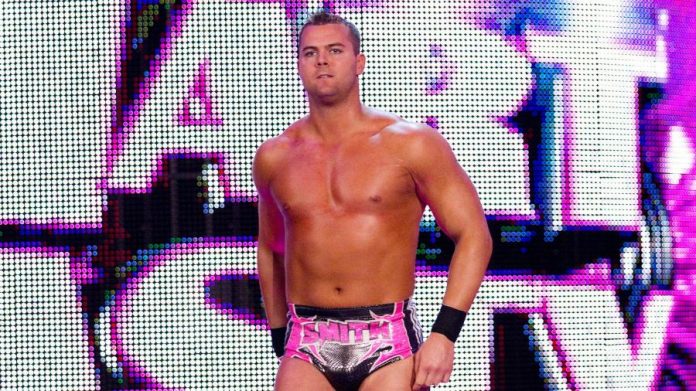 During a media call, Court Bauer of MLW discussed Davey Boy Smith Jr.'s status with the company:
"Davey Boy's exit in the opening round of the Opera Cup marks the end of this chapter for DBS in MLW. I have immense gratitude for (Davey) and his contributions inside the MLW ring over the past 2 ½ years. The MLW system was a great fit for him. Winning the 2019 Opera Cup as well as his run as a World Tag Team Champion. A certified beast. Davey Boy Smith Jr. is the real deal and I wish him luck with whatever comes next."
Last month, it was reported that Smith's contract with MLW was expiring and several promotions are reportedly interested in his services. Smith, who is 35 years old, wrestled on WWE RAW and Smackdown as DH Smith from 2009 to 2011.