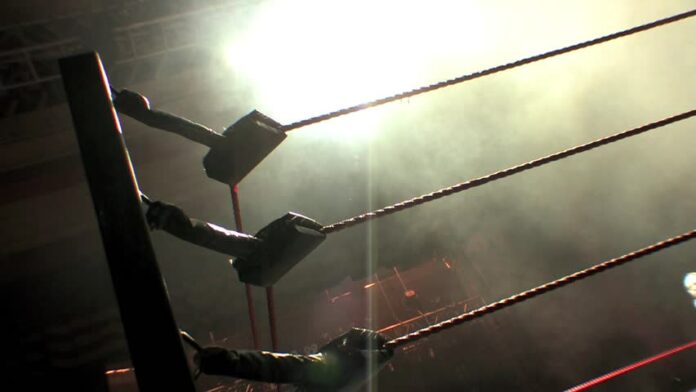 The following was sent to us:
Northeast Wrestling is excited to announce a match that has been signed for our Friday, September 14 "The Time is Now" show in Fishkill, NY…
Movie star and former WCW World Heavyweight Champion David Arquette will team up with The Hurricane Shane Helms to take on King Brian Anthony and Lord Anthony Battle!
Plus see Jack Swagger defend the Northeast Wrestling Title against Hale Collins and much more!
Tickets are on sale now at this link!