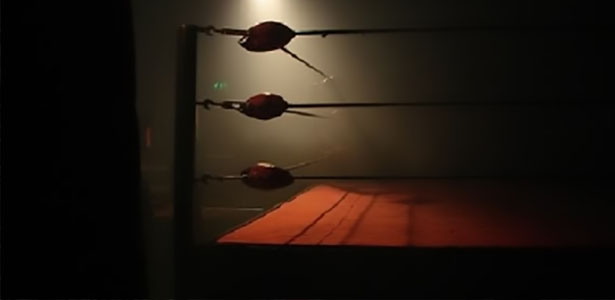 Dennis Stamp, famed for not being "Booked" in the acclaimed wrestling film Beyond the Mat, accepted his first booking in almost 20 years when he refereed the Main Event of SWE's Hell 4 Lycra, in Scotland.
Dennis was diagnosed with cancer back in 2011, stage 4, it was terminal. But he was promised that if he could beat cancer, they would fly him to Scotland and book him one more time.
Not only did he beat cancer, he smashed it thus the trip to Scotland. It was an amazing experience for him, and finally Dennis Stamp is booked.