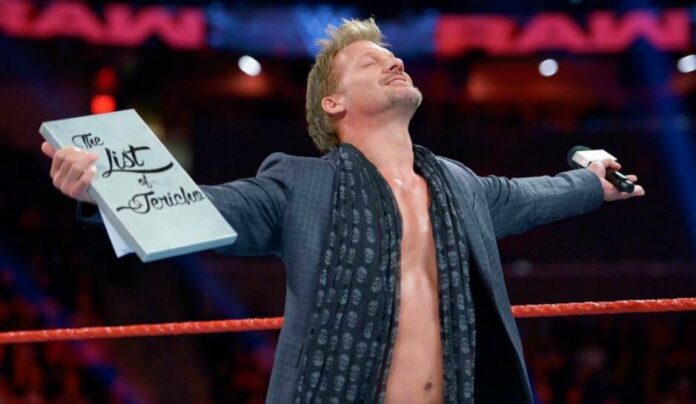 – NJPW announced that the company will be returning to the United States in 2018. The show will take place on March 25th at the 5000-seat Walter Pyramid in Long Beach, CA.
– According to reports, Chris Jericho had been in talks with NJPW about doing a match at Wrestle Kingdom 12 since at least August if not earlier.
The belief is that Jericho wanted to partner up with a wrestling promotion for his "Rock-n-Wrestling Rager at Sea" cruise next October. According to Jericho himself, he first talked with WWE about hosting an NXT tournament on the cruise, but when he was turned down, Jericho contacted Ring of Honor. Jericho is apparently financially responsible for the cruise so he's doing whatever he can to make sure the venture is profitable and that includes having a working relationship with ROH and NJPW.
There's no word at this time if Jericho got Vince McMahon's approval or not to do the NJPW match with Kenny Omega at Wrestle Kingdom 12.
Jericho recently said he approached WWE/HHH about having NXT on his cruise. Was turned down. Says they "don't play well with others."

Also noted that he's financially responsible for the cruise.

Still think he's working with Vince on the NJPW deal? pic.twitter.com/RWNidMjnzE

— Ryan Satin (@ryansatin) November 5, 2017