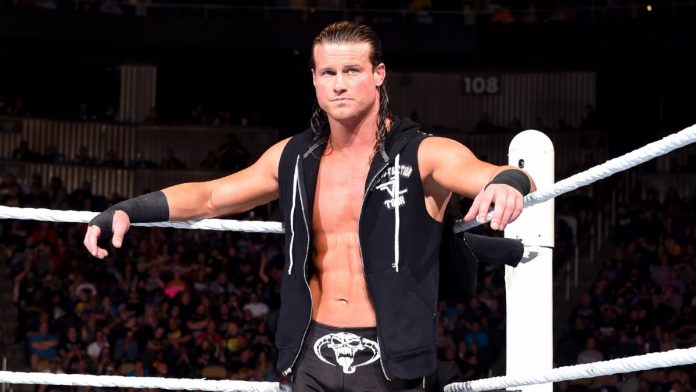 Despite being one of WWE's most talented performers, Dolph Ziggler just hasn't been able to find a secure spot at the top of the card. Every time it seems like things are going well for Ziggler, his push stops.
After disappearing from SmackDown LIVE early this summer, "The Showoff" made his return last week, and he promised fans that we would be finding out more about what's next for him on this week's show. Ziggler, however, didn't do anything other than cut a promo backstage saying it was happening next week.
Throughout his career in WWE, Ziggler has worked as an enhancement talent putting over up and coming top stars, and it appears that he's set to be utilized in that role once again.
The Dirty Sheets podcast is reporting that Ziggler was brought back to television to feud with Bobby Roode, who debuted last week on SmackDown LIVE.
According to the report, Ziggler was only brought back to television for this particular feud, and it seems that he could be leaving WWE in October when his contract expires. It's said that he's "very unlikely" to renew his deal.
Ziggler hasn't been involved in any major feuds for quite some time and is reportedly interested in revitalizing his career on the independent circuit or possibly New Japan Pro Wrestling.
This certainly isn't the first time talk of Ziggler leaving WWE has made the rounds recently. In June, YouTube star Trisha Paytas claimed that Dolph was planning on leaving wrestling soon. That same month, Shinsuke Nakamura appeared to hint on Talking Smack that Dolph plans to go to Japan when his contract expires.