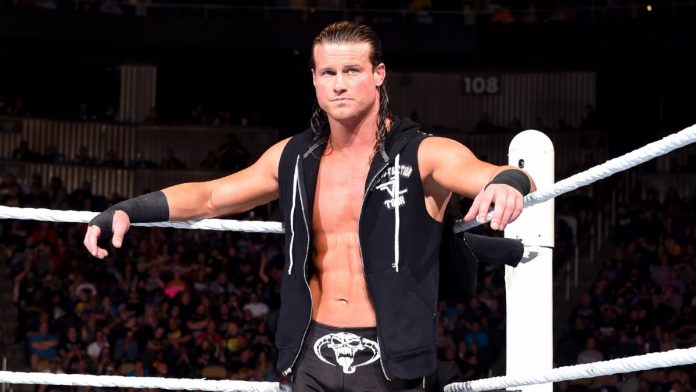 – During a recent edition of The Tom Shillue Show, Dolph Ziggler was critical of how long it took U.S. President Donald Trump to respond to the violence in Charlottesville, VA:
"I think had this been – obviously huge, a ridiculous tragedy happened – had he said minutes later, 'This is garbage. This will not be tolerated.' Called out Nazis, White Supremacists, period, that's it. The next day, everyone would be like, 'Uh, well, he's calling them out now. They got him elected, but, he's giving a little wink and just wanted to let this slide.' I see it too much."
– Both Triple H and Stephanie McMahon will be on The Tonight Show tonight at 11:30 PM ET.
– Akira Tozawa and Titus O'Neil gave the latest WWE Network pick of the week. They picked the Titus Worldwide celebration for Tozawa's Cruiserweight title win on 205 Live.