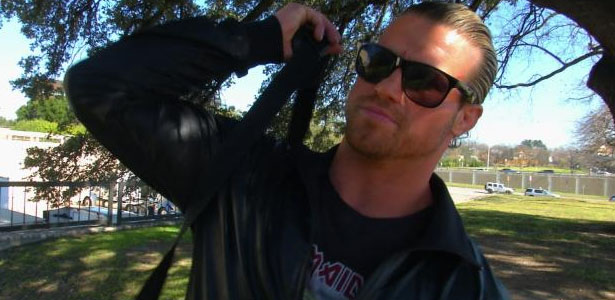 – Lilian Garcia, who has not appeared for WWE since undergoing surgery on April 10, 2015 to repair a torn meniscus in her right knee, is in Corpus Christi, Texas for tonight's Elimination Chamber event. She will be making her return at the show to handle ring announcing duties with Eden.
– WWE has major main roster plans in place for Finn Balor, according to Bryan Alvarez of F4WOnline.com.
As of this writing, it's unknown when the NXT standout will receive a main roster promotion, or exactly what WWE has in store for Balor, but they do have big plans for in on the main roster.
– Dolph Ziggler mentioned in an interview with Asia One that he might want to try to get his hand into politics after his wrestling career winds down.
"When I was about 10 years old, I was hoping to be a WWE superstar and then go on to be the governor of Ohio or something – it's not impossible," Ziggler said. "But wrestling is and always will be my first love and I would not miss a (WWE) show for anything else."