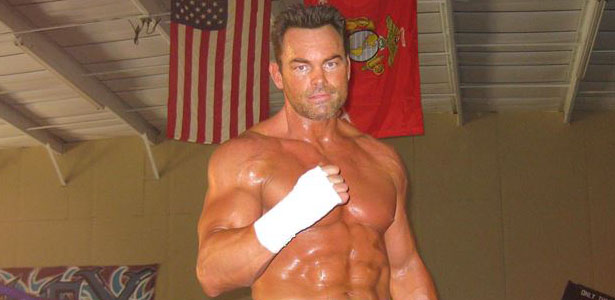 Hey guys and gals,
Welcome to Dr Shawn's corner!
Dr Shawn here with a little opening message for you all. I have officially opened up a new YouTube channel that is entitled "DrShawn008". The purpose of this channel is to share video content that will not only be what I am hoping you all or most of you will find entertaining, like having fun on William Hill, but connects with you on a deep and authentic level that will bring you some sort of inspiration that you might be able to apply to some facet of your life be it personal goals, dreams, visions, relationships, etc…
The content will be all encompassing in that you will see most if not ALL facets of my life. The content will range from existing retro videos from years past all the way up to this current day. You will see me as Dr Shawn the chiropractor, motivational speaker, fitness, health and wellness person….. The face painted alter ego superhero character "Fobia"….The pro wrestling persona that most of you remember me by as the character name "Shawn Stasiak" and all the other alias's I might have performed by during my wrestling tenures and not to mention content that just captures me just being me….The big kid that hopefully makes you laugh and or puts a smile on your face.
This channel is an extension and a big part of this new Dr Shawn brand that I have been building. My mission with this brand is to connect with as many people as I can on the most authentic level with inspirational messages all while being entertaining.
I've decided to open up this channel with the video version of the interview I just did last week with Vince Russo. The audio portion of this interview can be heard if you visit Vince Russo's "The Brand" on the Podcast One network. But I wanted to just go ahead and start with the video version for you all to see and listen to. I really enjoyed this interview and just came from the heart.
I will be feed dripping retro videos over the next few weeks to give me a bit more time to gather, organize and edit more current videos that I have been doing on my personal Facebook account as well as other camera's.
I hope you all enjoy the interview and all the proceeding video content that is yet to come on this channel. This is fun, exciting and inspiring for me and I hope you all find the same with it too.
In the meantime, you can follow me at these social media forums. Please see below.
Facebook: Shawn Stasiak-Stipich
Facebook Fan Page: @drshawn008
Twitter: @drshawn008
Instagram: @drshawn008
I will have website information for you in the very near future.
Blessings!!!
Dr Shawn