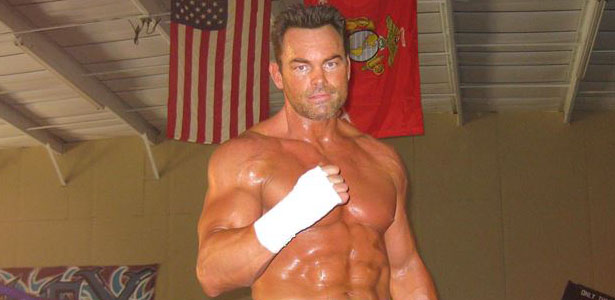 Hello wrestling fans!
Welcome back to Dr Shawn's corner!
Here is a highlight reel/video that I've used for a few years now right before I walk out on stage to speak at various venues.
These venues have ranged from elementary to high schools for an anti bullying movement I've been apart of as well as other venues such as colleges/universities and business/professional settings on toipcs of overcoming self limiting beliefs, fears and self created obstacles.
This short piece is one of a few reels I have and use for my speaking career and showcases the "Wrestler" of the past, more recent years at a smaller venue here in Texas and some chiropractic/philosophy type of stuff!
Hope you enjoy! I will keep feed dripping retro videos until the more current ones are ready to launch but just figured in the meantime I would start sharing something in way of video to get this new YouTube channel launched and started.
It is much appreciated if you would watch, like, share and comment on each video and of course would love to gain as many subscribers as I could for this channel. So please subscribe as I plan to share lots and lots of videos and content that I think all or at least most of you will find rather entertaining, motivating and educational as I plan to showcase a wide variety of different topics/subjects.
And lastly, I will not complain if you all decide to follow me here at these social media handles.
@drshawn008 for Twitter, Instagram and Facebook fan page and of course Shawn Stasiak-Stipich for my personal page as I perform quite a few "Facebook Live" videos there each week now too.
Until next time….Be good to yourself and others!!!
Dr Shawn!!
www.drshawnstipich.com
www.shawnstasiak.com
www.fobiatv.com