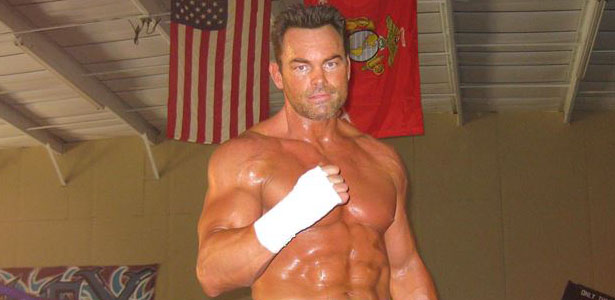 So I was super excited to be on his show. And not to mention being a big Chael Sonnen fan. I've been following his MMA career for years and still support him to this very day as he has recently returned to the octagon working for the Bellator promotion on Spike TV.
He faces an arch rival and nemesis that has been a fight anticipated and in the making for a couple years now and will take place at Madison Square Gardens in New York City June 24th, 2017 and only on PPV.
I am pulling for Chael for obvious reasons. We share some commonalities with our amateur division 1 college wrestling backgrounds…He competed for the Oregon Ducks, me the Boise State Broncos…both teams in the PAC-10 Conference at the time.
But the interview covers some amateur wrestling talk, wrestling programs being done away with, coaches, my potential WWE comeback storyline to make WWE history (See both versions of video here on DrShawn008 YouTube channel) Talk a bit about the wrestling business today, a bit on the Attitude era, some personal insight and experiences coming from me growing up around a famous wrestling father by the name of Stan "The Man" Stasiak and of course the new Dr Shawn Brand that is in the making and in progress.
Hope you enjoy! It's 75 mins total length roughly so sit back and listen when have the time.
Lastly, please click the little bell and or subscribe, like, comment, share, etc…..regarding any of the videos on this channel and of course please follow me on these social media handles…..Twitter, Instagram and my Facebook fan page which are all under the name @drshawn008 and my personal Facebook page as just Shawn Stasiak-Stipich.
Blessings to you all!!!
Dr Shawn~