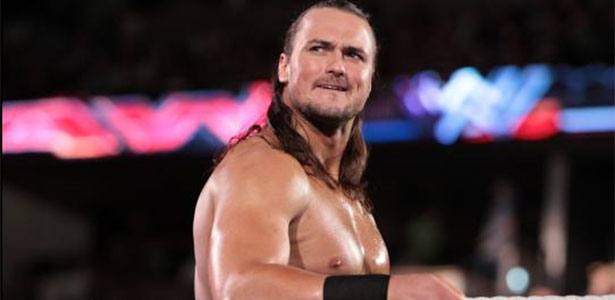 As noted, Drew McIntyre (Drew Galloway) has officially re-signed with the company and will be a part of the WWE NXT brand after appearing at ringside before the "Takeover: Orlando" main event last night.
McIntyre spoke with ESPN after Takeover and said he has his eye on the NXT Title, currently held by Bobby Roode. Drew said:
"Well, the answer's pretty simple. I've won championships all across the world. I've helped build brands. So what's the next logical thing for me to do? It's to come here and win the NXT title. If that's not clear enough for everybody, Drew McIntyre has signed with NXT."
WWE posted this video of Galloway backstage after Takeover. He talks about how he's grown brands and become a franchise player since leaving WWE before but now he's back for the next step, the NXT Title.