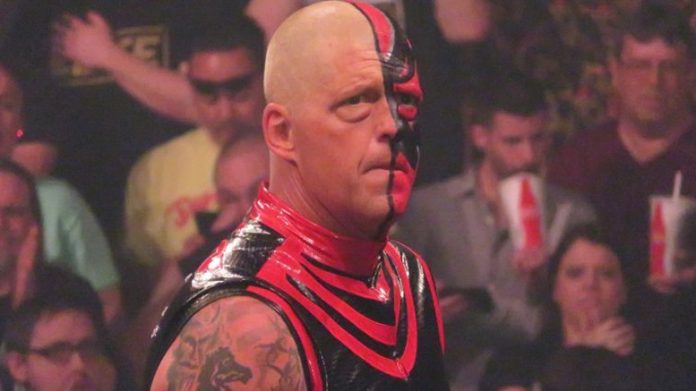 AEW star Dustin Rhodes asked fans for their thoughts on his bullrope match against Nick Comoroto from the June 11th 2021 edition of AEW Dynamite. A fan criticized the match due to Comoroto losing to Rhodes:
It was unnecessary and you should've lost. You have a Billy Jack Haynes, bruiser Brody hybrid, and you have him getting beat in a match he should've dominated. If you were as "passionate" as you claim, you should've put him over…

— Travis Tackett (@TravisTackett16) June 12, 2021
Rhodes responded to the fan with the following message that he ended up deleting:
"He is a better wrestler after being in the ring. That is why your opinion specifically doesn't matter. Your mom wants you back in the basement. #BasementDweller"
Rhodes wrote "Pay attention to product" to another fan which he also deleted.
Rhodes responded to another critical tweet which he kept up:
He did win. He was in a match with me. Everybody that works me becomes better. https://t.co/TKnScKskIA

— Dustin Rhodes (@dustinrhodes) June 13, 2021