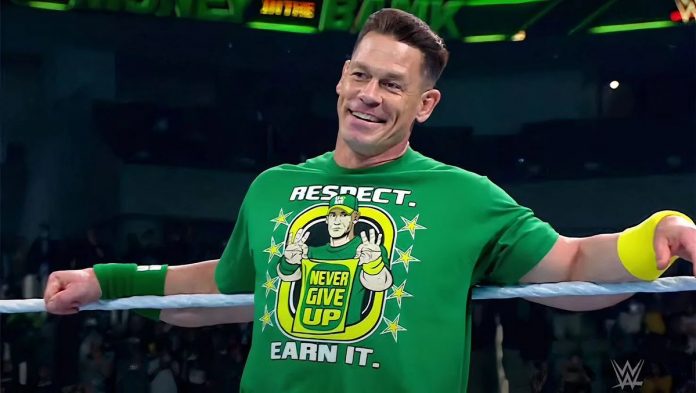 Due to John Cena's interest in the WWE NXT developmental brand, The Nexus, a group of NXT "rookies" that included wrestlers like Wade Barrett, Bryan Danielson (Daniel Bryan), and Bray Wyatt, was the focus of a notable storyline.
On a recent episode of Wrestling Outlaws, EC3 discussed this time period and mentioned that several stars, including two current AEW stars – Rusev and Trent Beretta – that were under Cena's wing.
"Rusev (Miro). A lot of the guys from the gym, Wade (Barrett), Drew (McIntyre), Sheamus…Sheamus was a Triple H guy too. Most of the guys that got it during that time; Trent Beretta, Bo Dallas."
The former IMPACT Wrestling star went on to say that a few of John Cena's close associates were overlooked as Triple H pursued his vision for NXT.
"Triple H had the developmental power. His guys were getting more of the push, while John's guys, who were getting over doing unique things and working hard, were kind of left aside."
He continued, "My ex would actually say this. It seems like there are two teams in developmental. 'What do you mean, Hon?' She's like, there's a team of guys that John likes, and then there are other guys that Triple H likes. I didn't really notice it, but it takes some outside perspective to watch what we're doing and see that. And then I'm like, 'Yeah, I think you're right.'"
You can watch a clip from the interview below:

(H/T to Sportskeeda for the transcription)