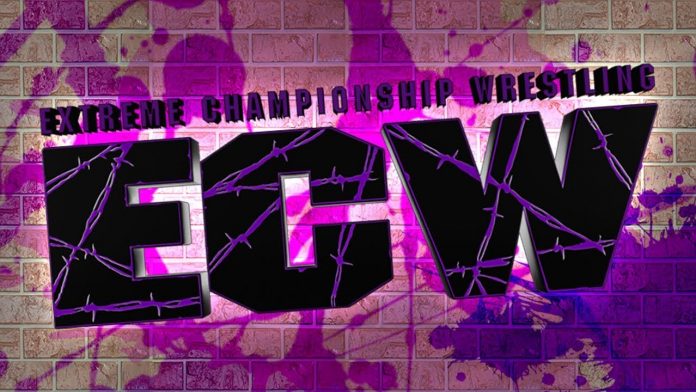 According to ECW original Justin Credible, ECW would most likely be alive and well if the promotion had access to today's streaming options.
Despite its popularity, ECW went out of business in 2001, and the expenses associated with its TV shows were arguably the most significant factor in the promotion's demise.
Credible, a former ECW World Champion, agreed on a recent episode of the "Hitting the Turnbuckle" podcast that the promotion would have done better in 2023 if there had been more streaming options.
He stated, "That's the thing that was killing ECW: Paul was trying to keep guys like myself, guys like Sabu, guys like Rob Van Dam, so [the wrestlers] were making a lot of money for a small promotion.
"We had to buy our [only] TV time after we lost our TV show with … TNN, that turned into Spike. And then it just became that we were paying out of pockets to run in these markets. Just a lot of money going out and it wasn't coming in fast enough."
The Wrestling Observer Newsletter reported in January 2001 that ECW was spending at least $4,000 per week to run a TV event.
The promotion was revived in WWE in 2006 as a third brand but was canceled in February 2010 to make way for WWE NXT.