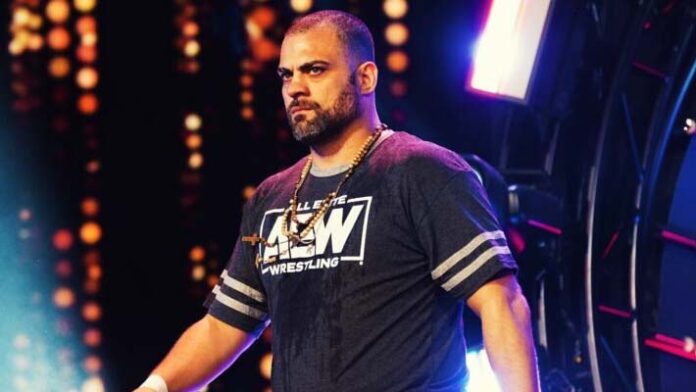 Eddie Kingston, the newest member of Ring of Honor, has stated his feelings about All Elite Wrestling after 'quitting' Tony Khan's first promotion.
Kingston announced his departure from AEW after this week's episode of AEW Dynamite and has since appeared on the first edition of ROH programming as part of the company's new era.
Kingston took to Twitter to discuss his arrival in Ring of Honor and to criticize AEW.
He wrote, "I went into the @ringofhonor locker room and felt free. Free from snakes and liars and disgusting ego maniacs that are all for self and not for the company . It felt good to be with men and women who want to do there JOBS! I remember when @AEW use to be like that."
Kingston confronted ROH World Champion Claudio Castagnoli after his successful title defense against AR Fox during the Ring of Honor show.
You can check out Kingston's complete tweet below:
I went into the @ringofhonor locker room and felt free. Free from snakes and liars and disgusting ego maniacs that are all for self and not for the company . It felt good to be with men and women who want to do there JOBS! I remember when @AEW use to be like that.

— Eddie Kingston #BlackLivesMatter (@MadKing1981) March 3, 2023