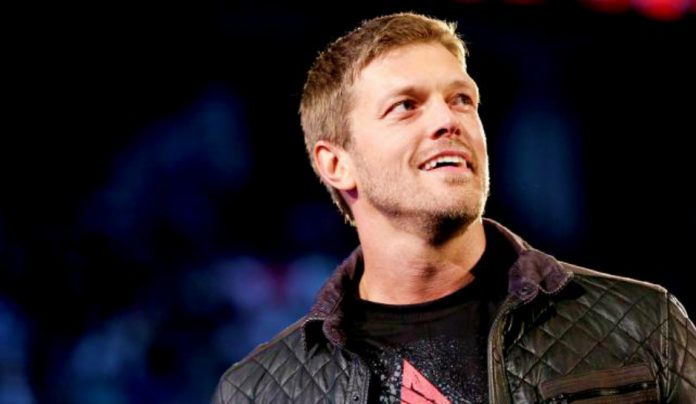 During a Q&A session on a recent episode of E&C's Pod Of Awesomeness, Edge talked about working with Shawn Michaels late in 2004 and the end of their storyline at the Royal Rumble in 2005 that helped him make the transition from a tag team star into a singles performer.
Here is what he had to say (H/T to Wrestling Inc for the transcript):
"I think that was coming off of the Cyber Sunday or Taboo Tuesday, or whatever that pay per view was where fans voted on who would face Triple H in the world title match. I think that is where the whole angle started. That was when I was first starting to turn heel and was purely focused on that world title. Everything for the character, and Shawn Michaels was the first guy that I worked against with the incarnation of the character.
"I don't know how much creative was put together with our angle with the exception of me being an angry guy pursuing the title, who felt he should be world champion, and I think that Shawn was given the challenge from creative to get this kid over, because if it doesn't happen with you then it's probably not going to happen," Edge said. "Now I know that it was the challenge that he was given if this could work or not, so I guess he helped me prove that I could so thank you Shawn Michaels!"