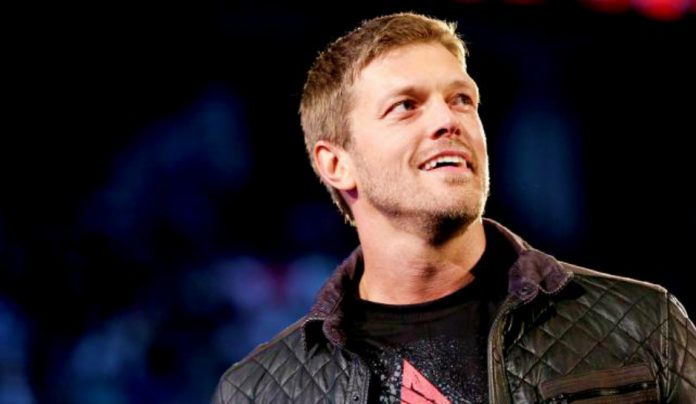 On the latest edition of E&C's Pod of Awesomeness with guest Drew McIntyre, Edge revealed that he once considered wrestling for TNA.
After Christian talked about leaving WWE for TNA in 2005, "The Rated-R Superstar" mentioned that TNA made him a contract offer when his deal with WWE was set to expire in either 2008 or 2009 — he can't remember the exact year.
There were some things in TNA that he found intriguing, including the lighter schedule, Christian being there, and the opportunity for fresh opponents, naming Samoa Joe and AJ Styles. But at the end of the day, WWE was his home, and as an established main eventer, he felt the company had put faith in him.