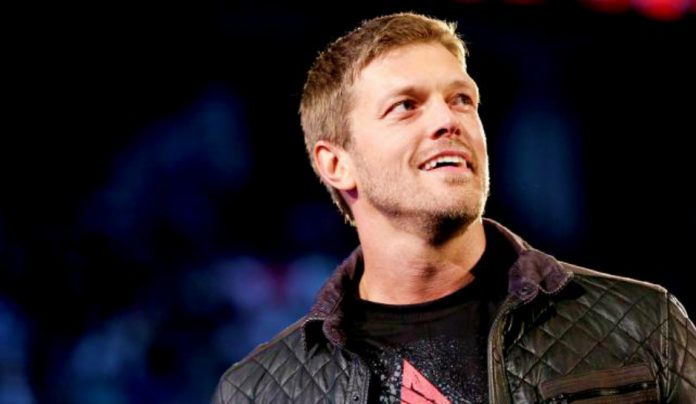 – During his recent podcast, Edge talked about advice that he would give to other wrestlers:
"If anyone asks me advice, you need to open up a relationship with Vince. You need to have a dialogue with Vince. For him to know that he can invest in you. Otherwise he doesn't know the person he's investing in." He added, "If you're going to stand up for yourself, you better be right."
– WWE is reportedly working on adding WCW Thunder episodes to the WWE Network in the near future. Thunder was WCW's secondary show from January 1998 through March 2001.